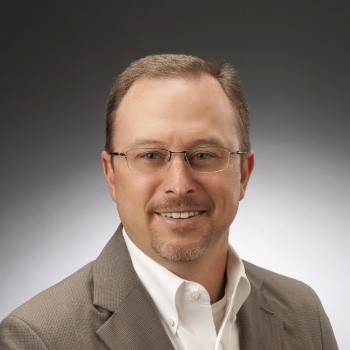 Company Experience
Rex King, Sr. Vice President – Construction, has twenty-five years of multifamily construction experience and almost 30 years in the construction industry including single family and light commercial construction. He is responsible for overseeing all new construction and land development for J.C. Hart Company, Inc., and serves on the Executive Committee. Rex joined J.C. Hart Company, Inc. in January 2006.
Professional Accomplishments
In 1993, Rex began his professional career as a Superintendent for Ryland Homes and was responsible for the oversight of new homes in the Indianapolis area. In 1995 he joined Melody Homes as a Construction Manager. He worked with the sales staff and site superintendents in multiple communities and cities for the company in Central Indiana. Rex then joined Trammell Crow Residential as a Superintendent for a multifamily project in Overland Park, Kansas. During his tenure with Trammell Crow he worked on both multifamily and light commercial projects in Kansas and Indiana. In 1997 Trammell Crow Midwest was acquired by AMLI Residential. Rex played a key role in assuring the projects he was involved in were delivered on time and on budget, while at the same time delivering quality units for property management. Rex was promoted to project manager for construction in the Indianapolis area. He was then given the opportunity to handle the construction duties for AMLI in the Atlanta, Georgia area. Rex has assisted in the construction of 2 hotels, over 100,000 SF of retail space, over 100 single family homes, 350 remodeled multifamily units, multiple leasing offices and amenities, and the new construction of over 6,000 multifamily units.
Education
Rex is a 1993 graduate of Purdue University where he received his Bachelor of Science Degree in Building Construction Technology. In April 2000, Rex earned his Master of Science in Management from Indiana Wesleyan University.
Community Contributions
Rex volunteers for charitable and community events and is a member of Emmanuel Church of Greenwood.