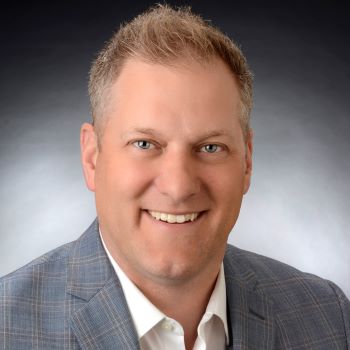 Company Experience
Mark Juleen, Chief Operating Officer, joined J.C. Hart Company, Inc. in 2003 as Vice President - Marketing. During his tenure, Mark has had numerous responsibilities beyond marketing helping him to grow into the Operations role. Leasing/sales, revenue management, training, IT, customer service, PR, development, and new construction have all been areas of impact for him. Property Management, Marketing, Training & Compliance, Communications, and IT departments now fall under Mark's supervision since being named Chief Operating Officer in 2021.
Professional Accomplishments
Mark's passion for technology has helped lead J.C. Hart to be an industry leader in digital marketing, and enhanced the Company's focus on customer satisfaction and its online reputation. Mark has been recognized nationally for his marketing and management efforts by speaking on panels at the NAA Education Conference, Multifamily Executive Conference, Apartment Internet Marketing Conference, Multifamily Brainstorming Conference, NAHB Conference, and Realpage User Conference. He has also been quoted in articles for national multifamily publications such as UNITS, MFE, and MHN. Over the years, Mark has contributed to the Indiana Apartment Association (IAA) as the 2013 IAA Convention Chairman, chairman of the golf committee, instructing education sessions, and being an advocate for new members.
Education
Mark has a Bachelor's degree ('99) in Marketing from the Indiana University Kelly School of Business, Bloomington, IN.
Community Contributions
Mark currently serves as Secretary for the IAA Board of Directors and Executive and Finance Committees. Mark served for 7 years as a member of the Ball State RPM Advisory Board and Curriculum Committee. He also is a member of the Leadership Council and Marketing Committee for The Center for The Performing Arts Young Professional's Group – The Scene.