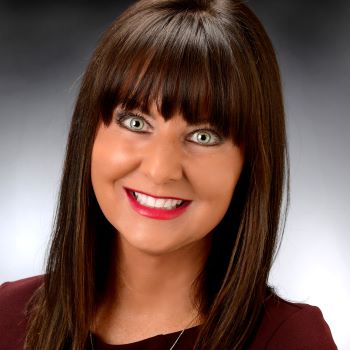 Company Experience
Karli Kohler joined J.C. Hart Company, Inc. in June of 2017 as Vice President – Human Resources. Karli is a growth minded, continuous learner who is highly passionate about Human Resources. She sees people as the most important resource in any organization and values collaboration among team members. Karli is responsible for strategic human resource planning to provide J.C. Hart Company with the best people talent available and to position the organization as an employer of choice by being aware of policies, practices and trends within the industry. Karli serves as a member of the J.C. Hart Executive Leadership team. She was named Sr. Vice President - Human Resources in 2021.
Professional Accomplishments
Karli has over 17 years of experience in Human Resources to include recruiting, training, and employee relations. Professional organization memberships include the National Society for Human Resource Management.
Education
Karli studied Psychology at The Ohio State University graduating summa cum laude. She later attended Bowling Green State University on a graduate assistantship to achieve her MBA. She also earned her PHR certification in December 2015.
Community Contributions
Karli is passionate about animal welfare and supports animal rescue efforts locally. She is on the advisory board at the McKenzie Center for Innovation and Technology.