J.C. Hart Company Adds New Vice President of Human Resources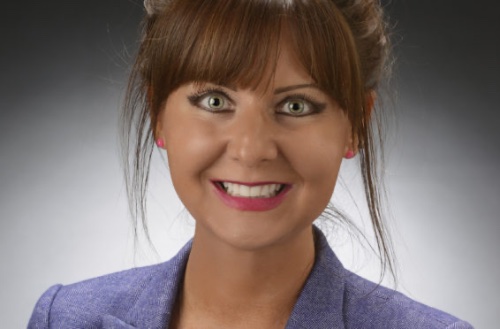 J.C. Hart Company is pleased to announce the addition of Karli Kohler, MBA, PHR, as our new Vice President – Human Resources, to our Executive Team.
Kohler has over 12 years of experience in Human Resources. She has significant experience with employee recruitment, engagement, relationship management, and training development. Kohler was a Recruiter and Personnel Supervisor for Kelly Services in Indianapolis. She then worked for 10 years for J.D. Byrider, initially as a Training Specialist and eventually as a Regional HR Manager, overseeing 7 company stores in Indiana, Kentucky and Tennessee and the Corporate Call Center, totaling over 300 team members. Kohler excelled in new-hire development, team building events, and improving team morale and company culture in her region.
Kohler received her B.A. in Psychology from Ohio State University, summa cum laude, and her Master of Business Administration from Bowling Green State University. She earned her PHR from HR Certification Institute in 2015.
Kohler has joined J.C. Hart while 30-year Associate, Sheila Wolter, former Vice President – Human Resources, is retiring from her executive duties. J.C. Hart is excited to have Kohler's growth minded passion for HR as a resource as we continue to strive towards our BHAG (Big Hairy Audacious Goal) of 12,000 enjoyable living experiences in J.C. Hart apartment homes by 2025!
Read the full press release here.