4th of July with J.C. Hart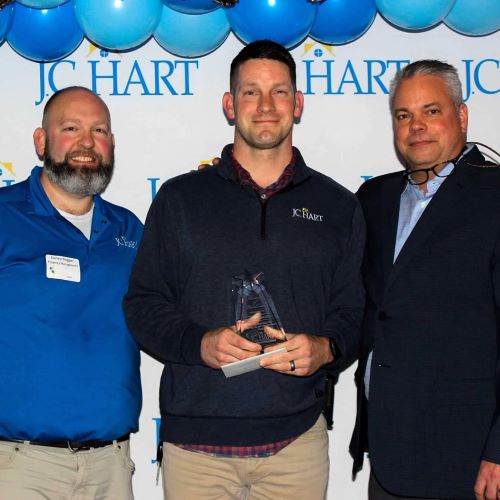 Each year, J.C. Hart Company hosts a 4th of July contest for all our Residents. It is incredibly fun to engage with our Residents in this way to see how they celebrate the holiday. To win, the Resident must post to their social media how they are celebrating and tag their respective communities and use the hashtag #jch4thofjuly. We had Residents celebrating in a variety of ways from barbeques at home to paddle boarding in the mountains. Our winners were from Legacy Towns and Flats in Carmel, City Flats Renwick in Bloomington, and Penrose on Mass in Downtown Indy. They won prizes that are perfect for outdoor activities from camp chairs to a Yeti tote bag. Thank you to everyone who participated in the contest!
Along with the contest, J.C. Hart Company was also a sponsor for the Noblesville Fireworks Festival this year. With our new East Bank project, we are truly excited to be involved with the Noblesville community once again.