Welcome Home to Park 66 Flats Apartments in Indianapolis, Indiana!
Located at the intersection of the northwest corner of East 66th and Ferguson streets, just south of the Indianapolis Art Center, Park 66 Flats rests in the heart of Broad Ripple.
Apartments range from 650 square feet for the smallest one-bedroom apartment to 1,200 square feet for a two-bedroom apartment.
With 1st level parking and rooftop amenities such as a glass-walled fitness center, grilling area. and gathering room, J.C. Hart is excited to bring our apartment expertise to Broad Ripple at Park 66 Flats.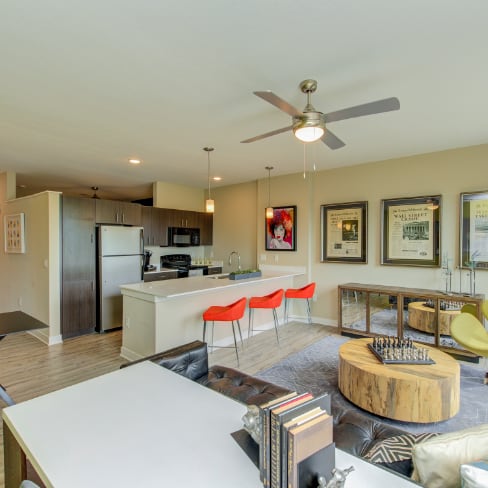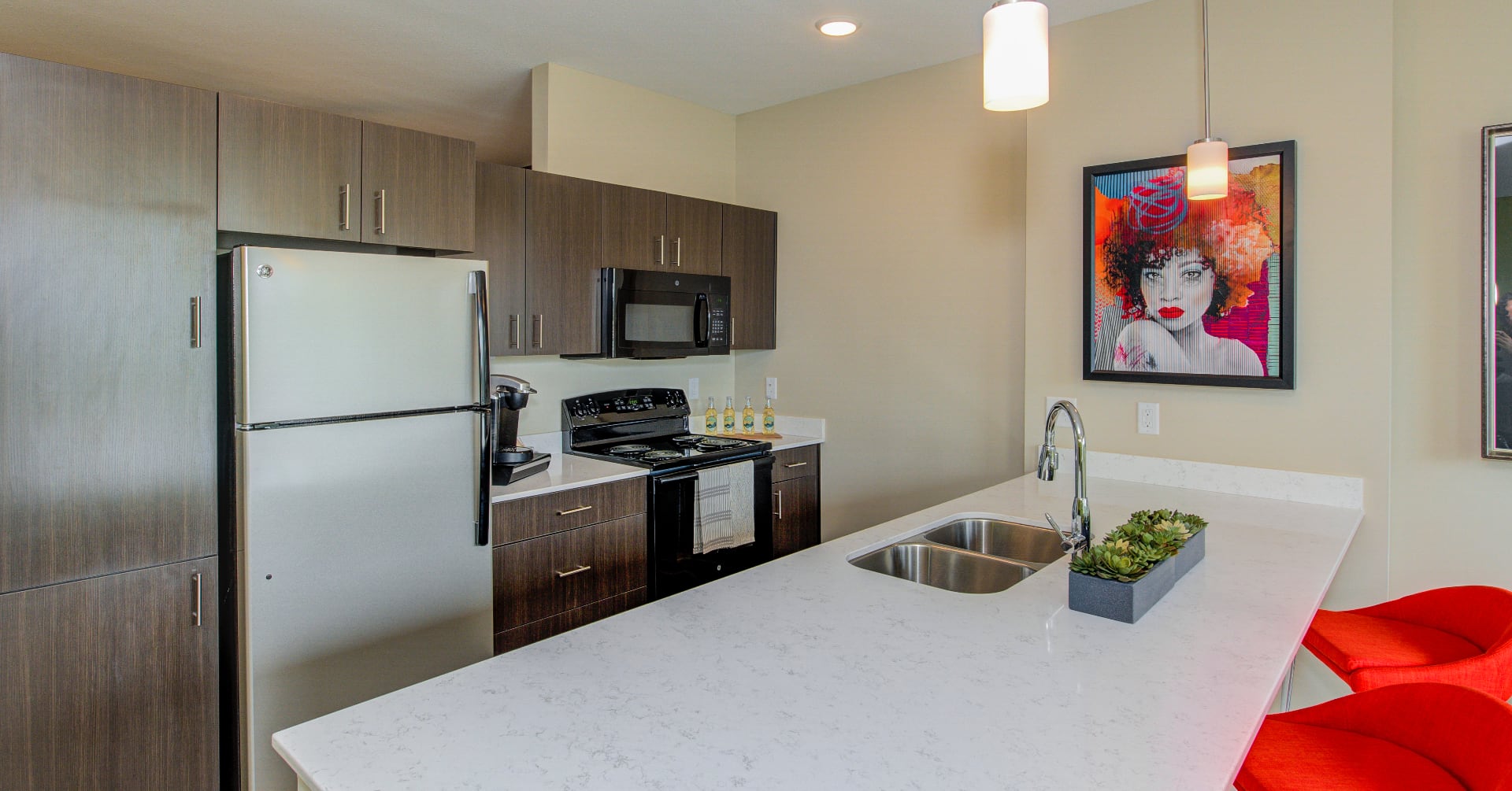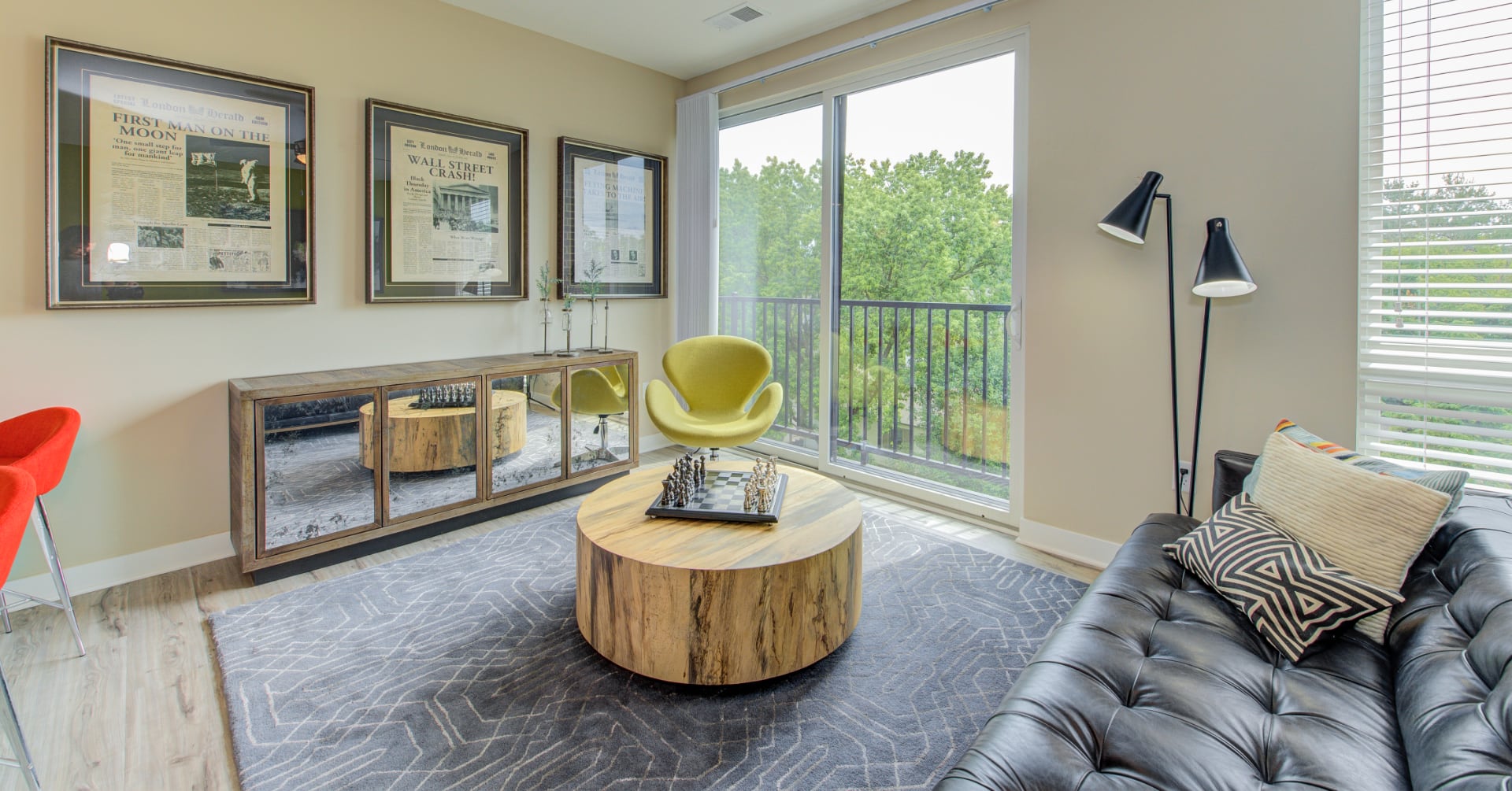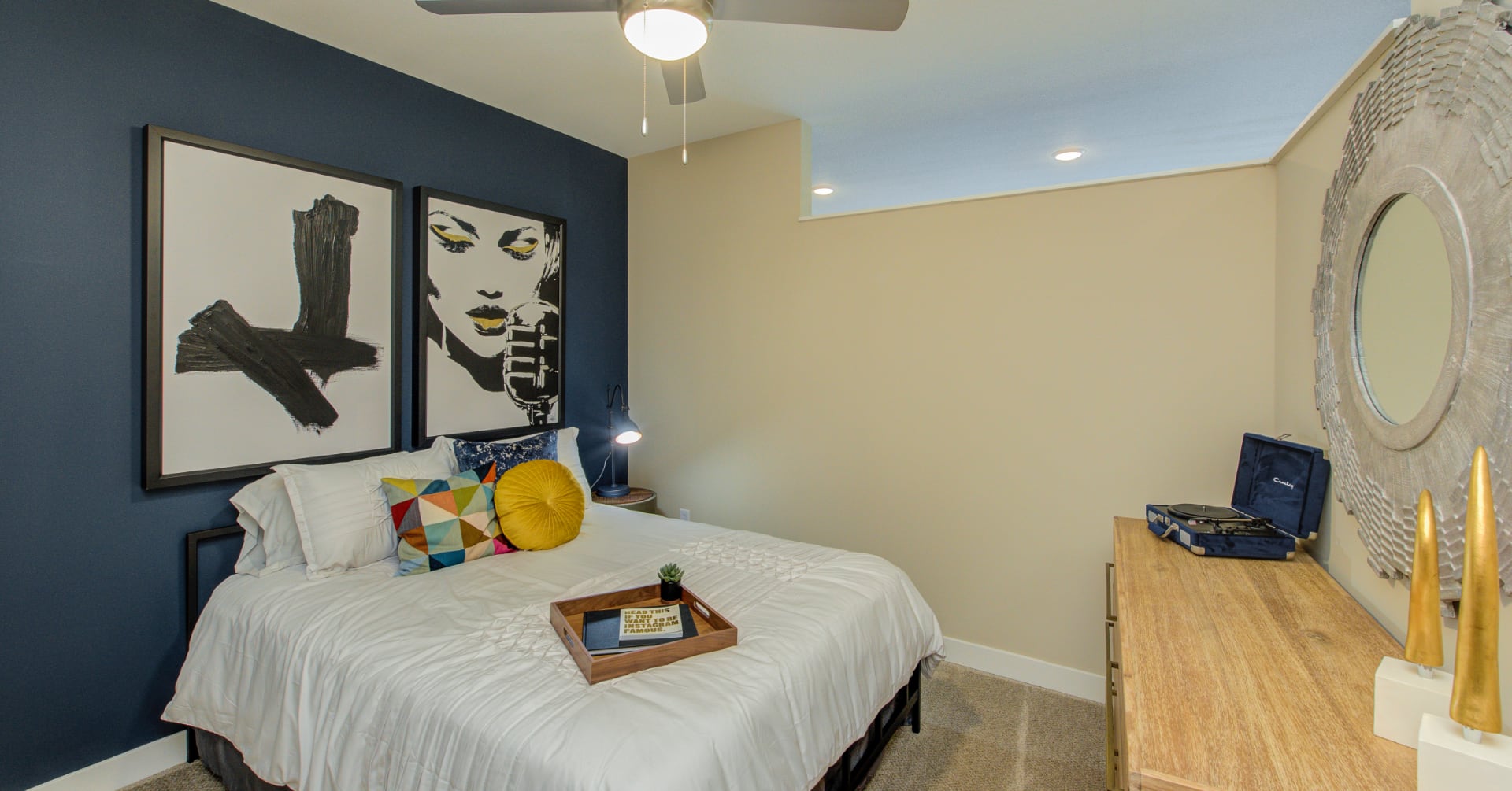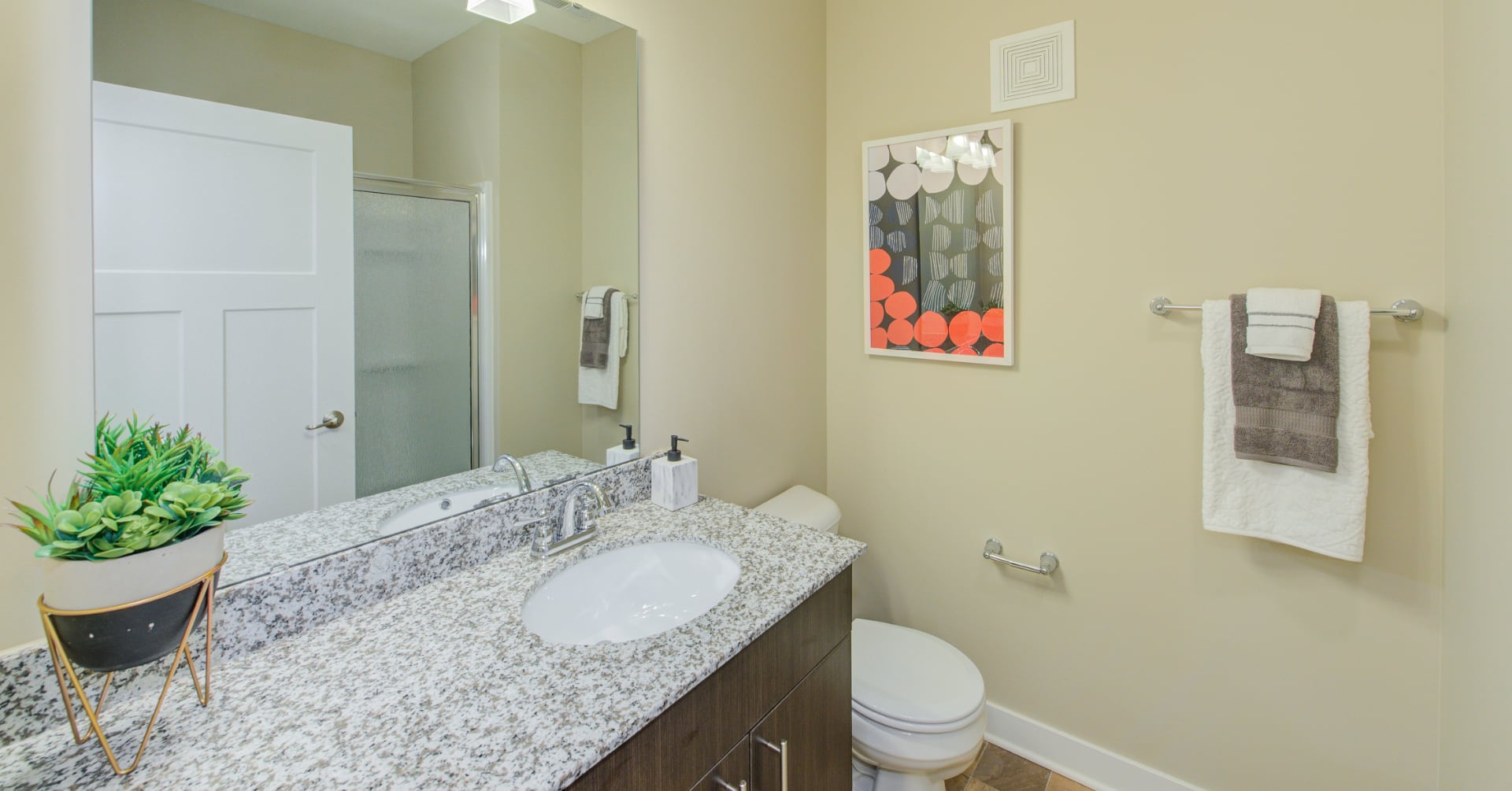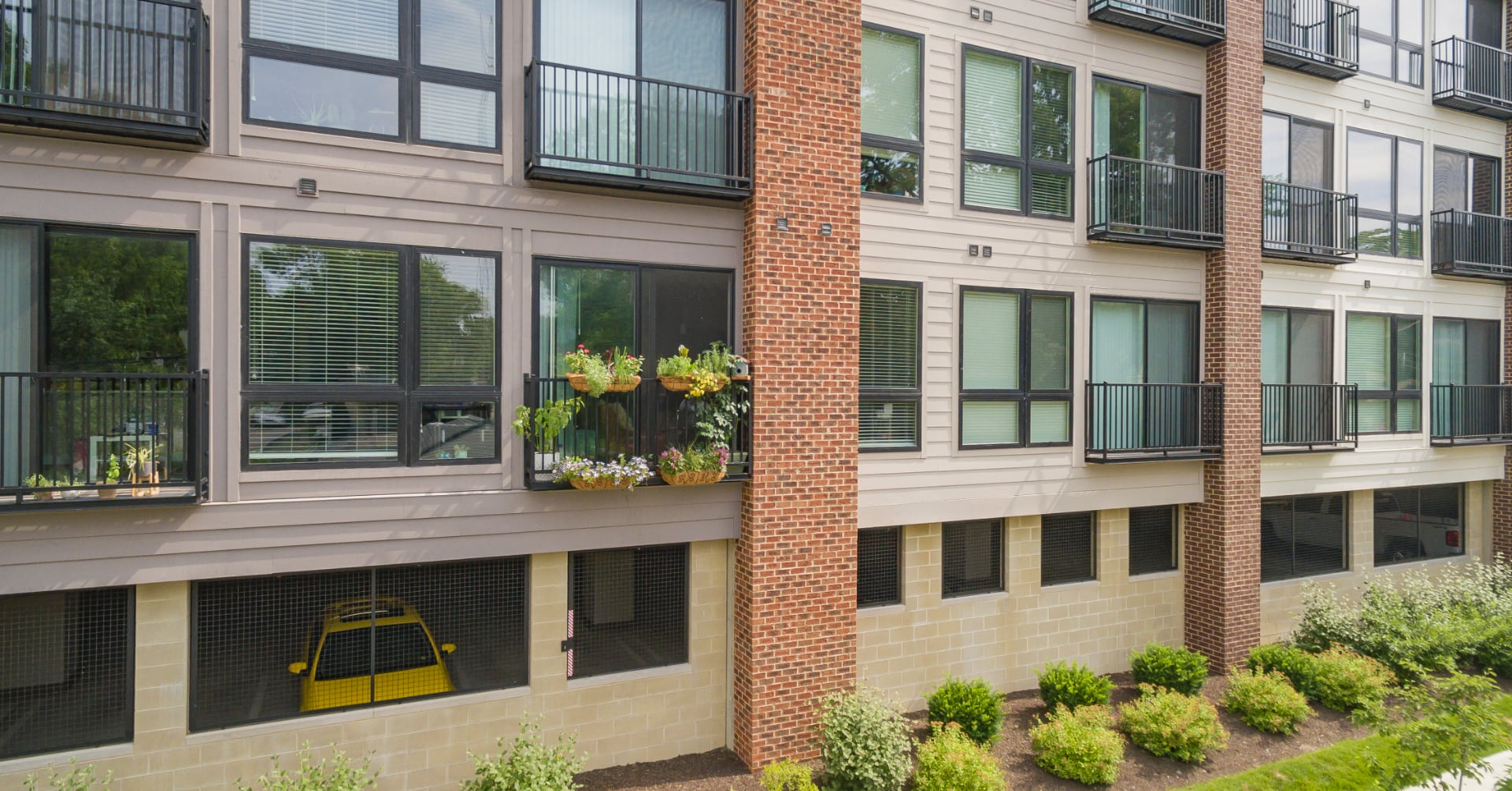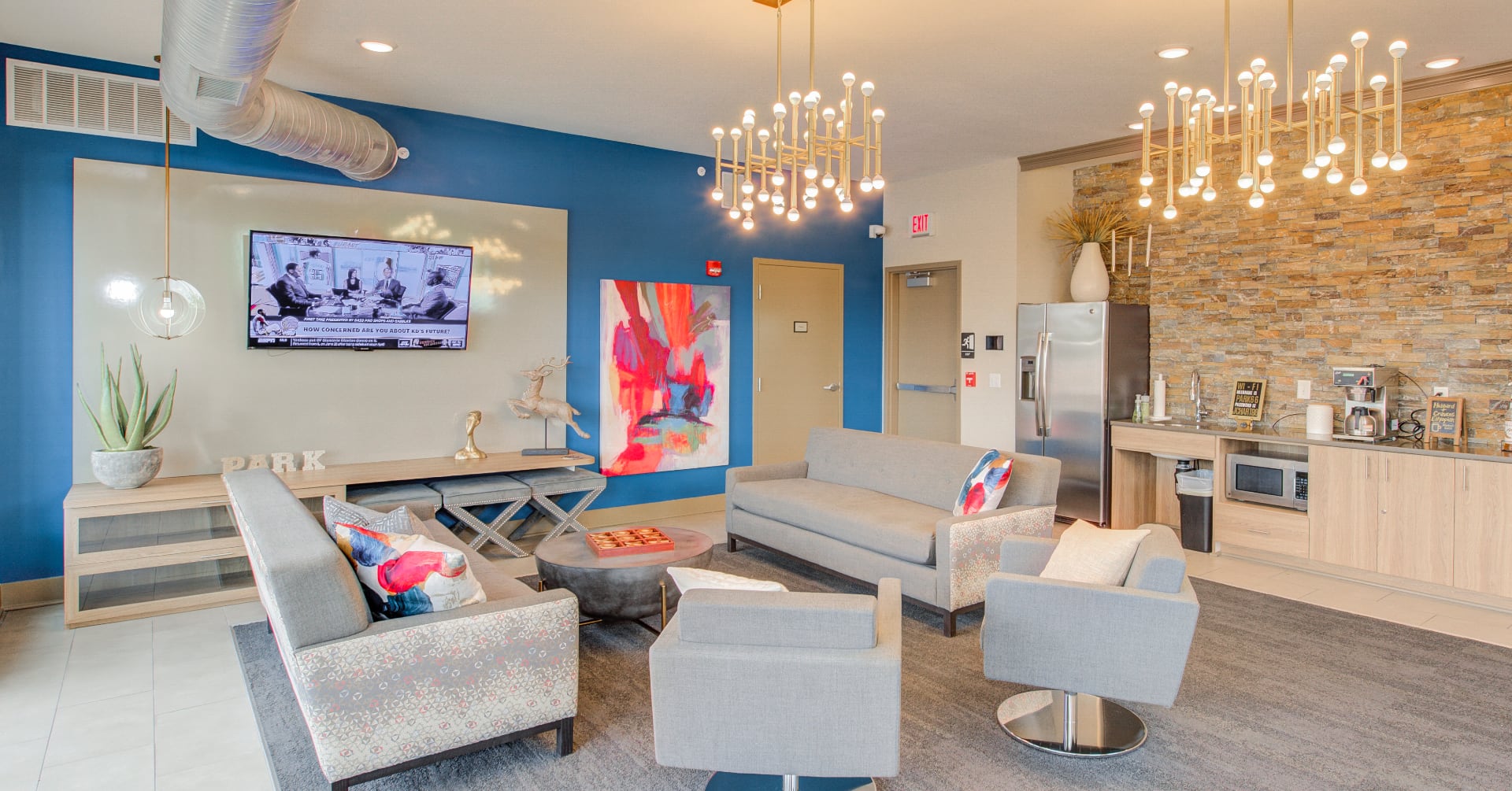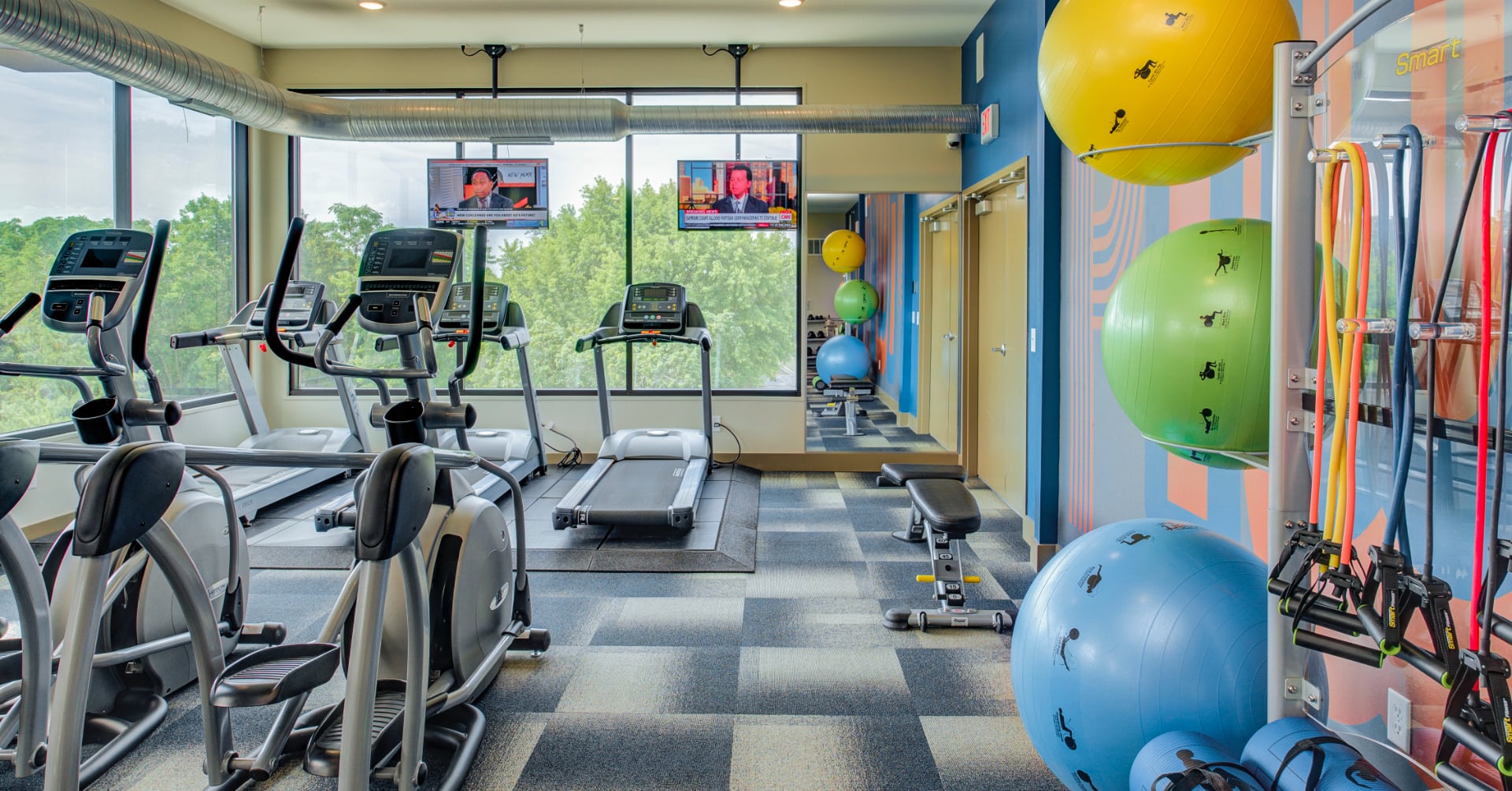 Broad Ripple Living
Broad Ripple is considered one of Indianapolis's seven cultural districts and located in Marion County. It is known for its free-spirited vibe, with laid-back cafes, global eateries, lively brewpubs, nightlife, and public trails.
Park 66 Flats is a quick drive from Downtown Indianapolis and is within walking distance of The Monon Trail, The Indianapolis Art Center, and much more.